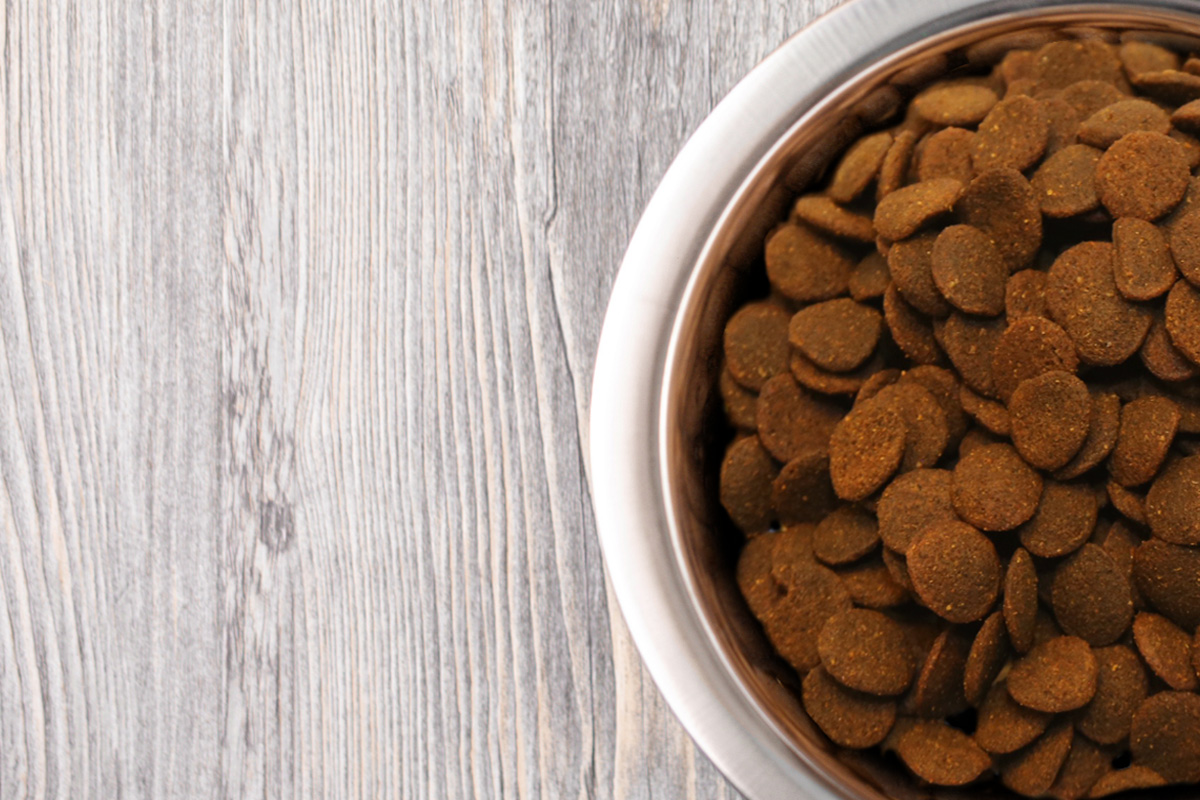 cat
Quality
Pet Foods
From People
who Care

Making quality pet foods for over 75 years
We celebrate our rich heritage from our founder, Harold Taylor.
We are guided by the latest nutritional science to drive innovation.
We value our long-term employees whose experience makes all the difference.
We believe in giving back to help animals through the Lucy Pet Foundation.
Above all, the health and well-being of dogs and cats is what matters most, every day to every employee.